About Dozzbox
(photo depot of…)
Eric Doz (Doss)
I hail from Santa Fe, New Mexico and studied at the College of Santa Fe, (Santa Fe University of Art &Design).
I provide a variety of photography services and always do my best to work within budgets, so don't hesitate to contact me about your project.
Services Include
Event Photography
From Theatrical events, (creative promos and/or production archival),Fund Raisers and other Special Events.
Headshots
Actor/Artist and other business shots
* I have a variety of packages and options available -.contact me for details or keep an eye out in the Trade Papers for latest offers.
Editorial / "Look-book"
Creative photos for both our portfolios
Documentary
Street Photography and Documenting Facets of Society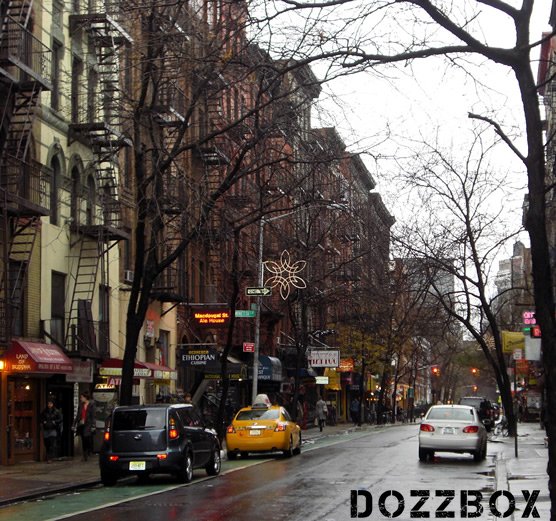 Touch Base
Contact Me today to find out how we can work together!